Cheap international calls from less than 1 p/min
Cheap international calling rates with MoreMins calling app start from less than 1 p/min.
Try cheap international calling app MoreMins free of charge.
MoreMins quality is better than Skype, Viber and other VOIP apps because MoreMins is an internet-free calling app.
Call directly to landline and mobile numbers.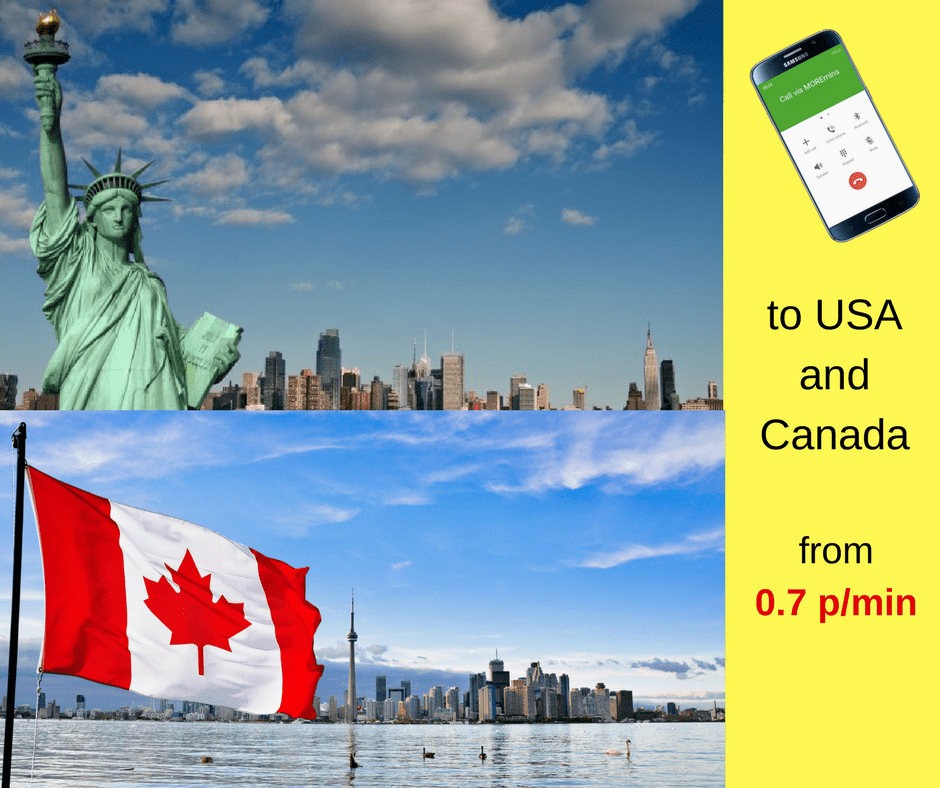 Make cheap calls to USA from UK or cheap calls to Canada from UK for just 0.7 p/min (less than 1 p/min).
Check cheap international calling rates to other countries here.