Save on international calls with MoreMins calling app. Cheap and high quality.
The 15th of June 2017 was a big day for travellers within Europe. Roaming charges have been abolished completely from that day in the European Union.
But be careful not to confuse roaming with international calls to avoid sky-high bills for your mobile calls. International calling rates remain unregulated in the EU and many operators keep them high.
Call to mobile and landline numbers abroad with the lowest rates
Simple. Convenient. Cheap.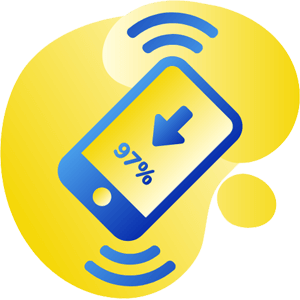 Lowest rates
Save up to 97% of international calling costs.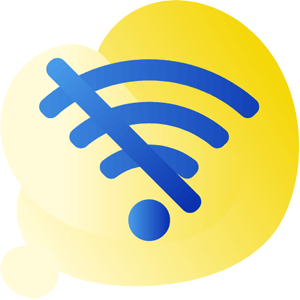 Internet-free calling
Call from anywhere anytime: no internet connection needed.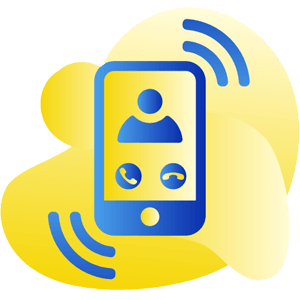 Your mobile number is displayed during the call
Customers will be able to call you directly on your mobile phone.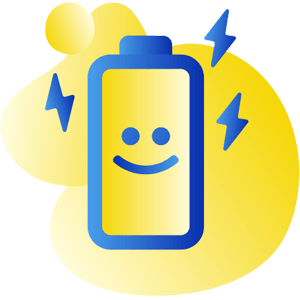 Does not drain your battery
MoreMins app is active while dialling the number only.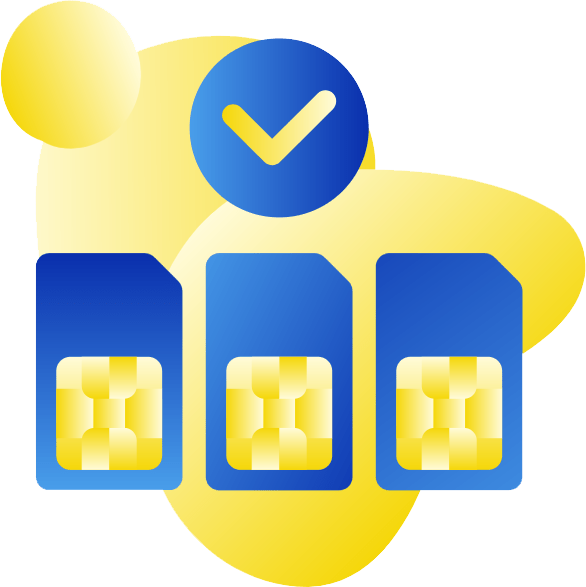 Suitable for customers of all mobile operators
You don't have to change your current operator or sign any contract.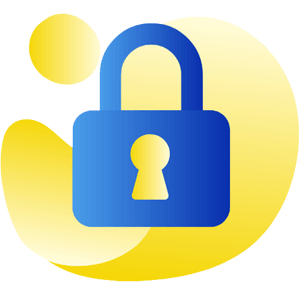 We do not record or follow calls
MoreMins does not record or follow your calls and doesn't sell them to advertisement agencies.
I will register in MoreMins app with the phone number of