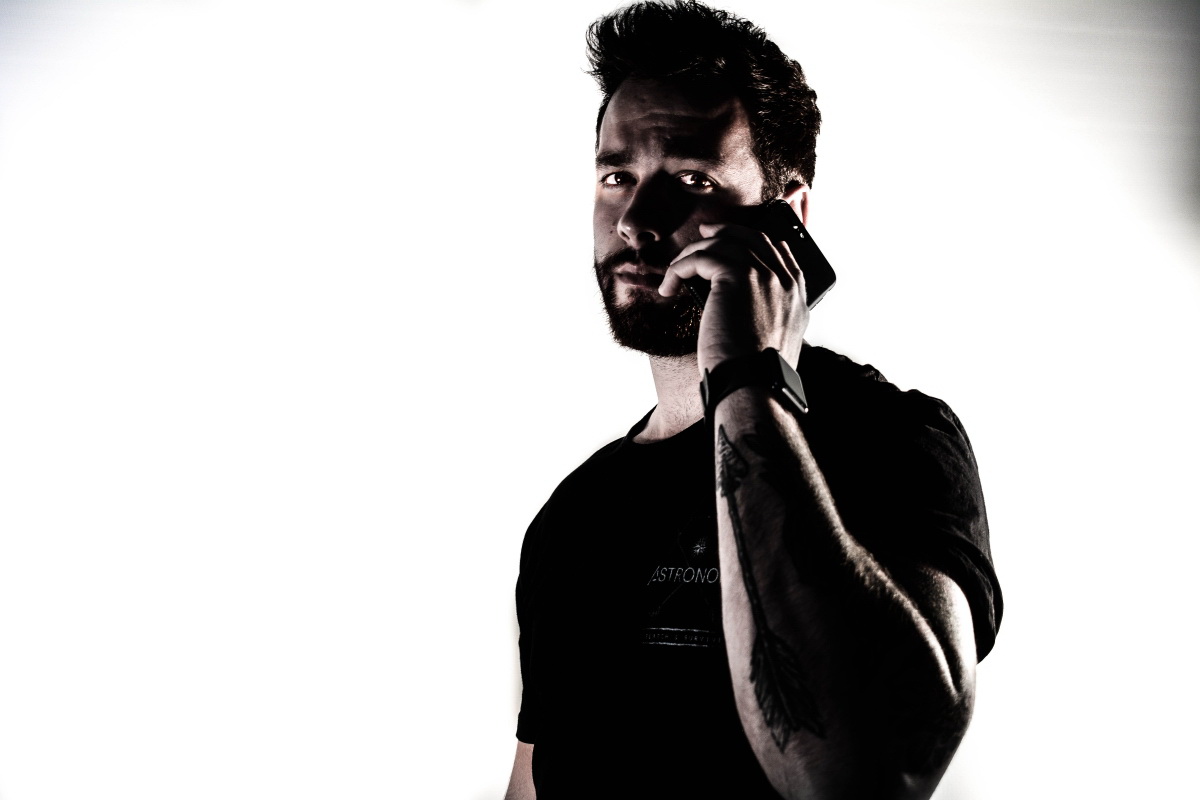 Here are 8 things you need to know before starting calling abroad with MOREmins.
1. Make your first international calls for free! Every new client gets a free credit to try MOREmins app out.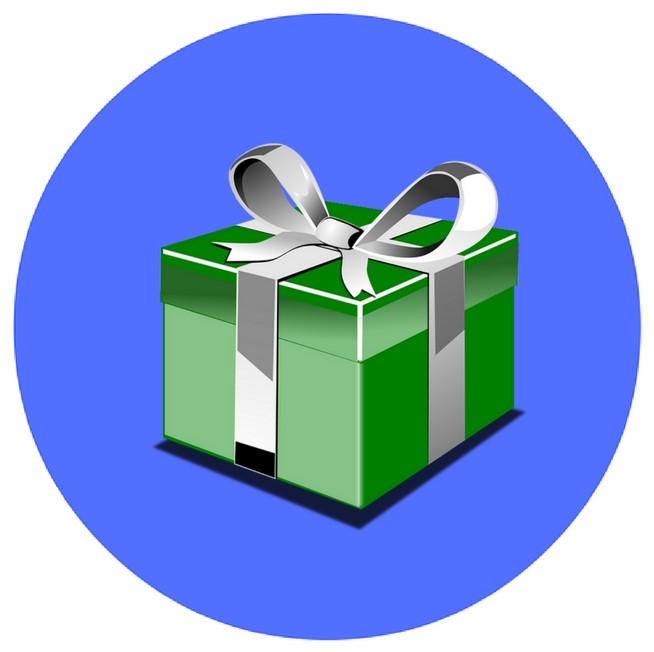 2. Call abroad with MOREmins from the country you live in.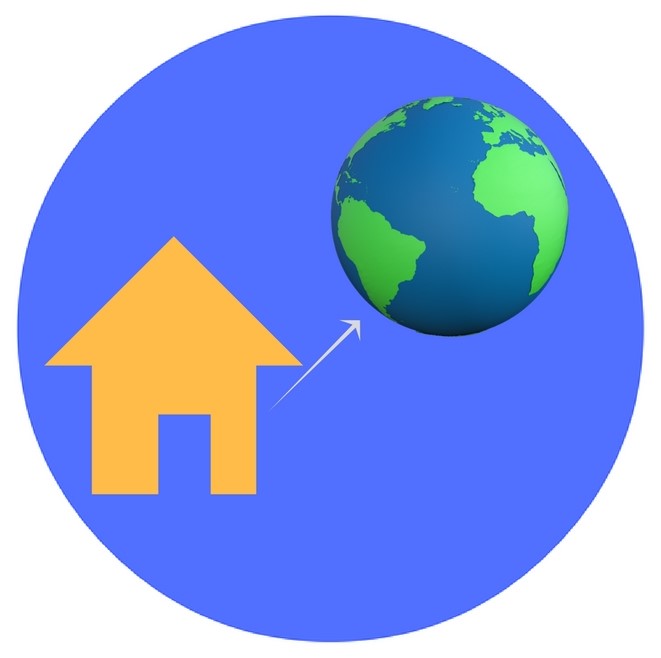 3. No internet is needed for calling abroad.
MOREmins uses your mobile operator's local minutes for internet-free calling.
The service is cheapest when you have free minutes to call to another local network (landline and mobile numbers).
4. Make sure you open MOREmins app before calling. MOREmins has several distinctive features.
a. In the beginning of a call MOREmins credit balance is being checked and afterwards the client is informed how many minutes he/she will be able to talk. This message is a confirmation you are calling with MOREmins.
b. The phrase "Call via MOREmins" is displayed on a phone screen during the whole conversation.
c. Use your phone with a hands-free kit so that you can check if "Call via MOREmins" is displayed at any time.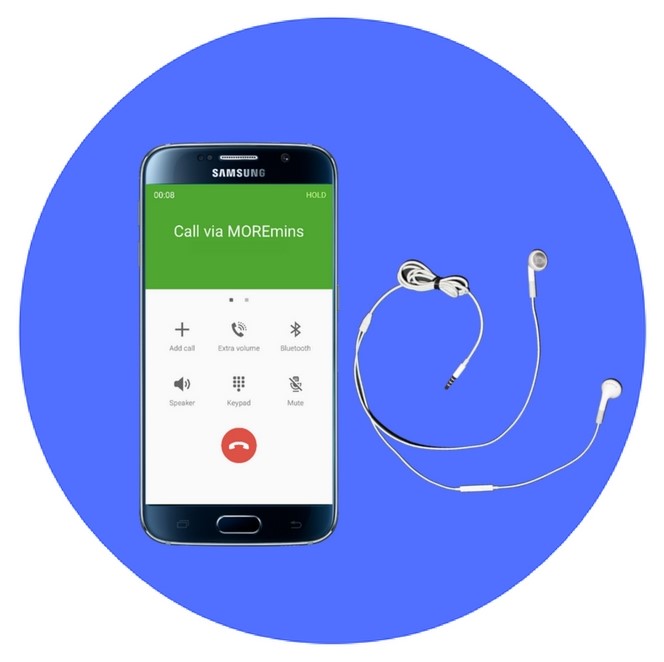 5. Ask your mobile operator to block outgoing international calls if you worry about making a mistake and calling abroad straight from your mobile.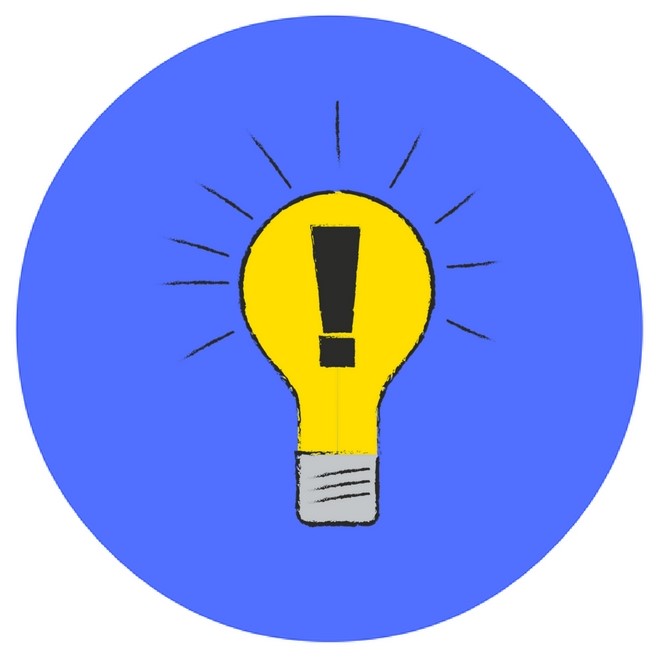 6. Keep in mind, that your mobile operator might apply roaming fees if you use MOREmins app while travelling abroad (because MOREmins uses your local minutes for calling).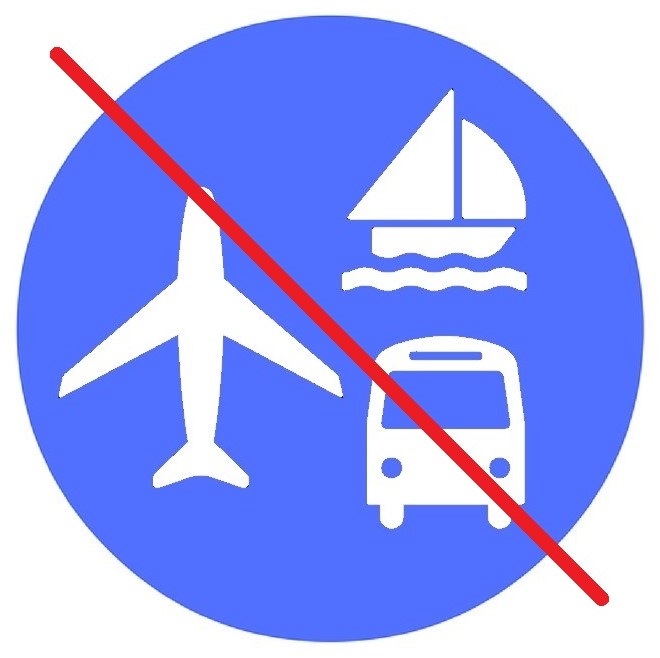 7. Check your balance and top-up your account in our website https://www.moremins.com/ or in MOREmins app choosing Top-Up.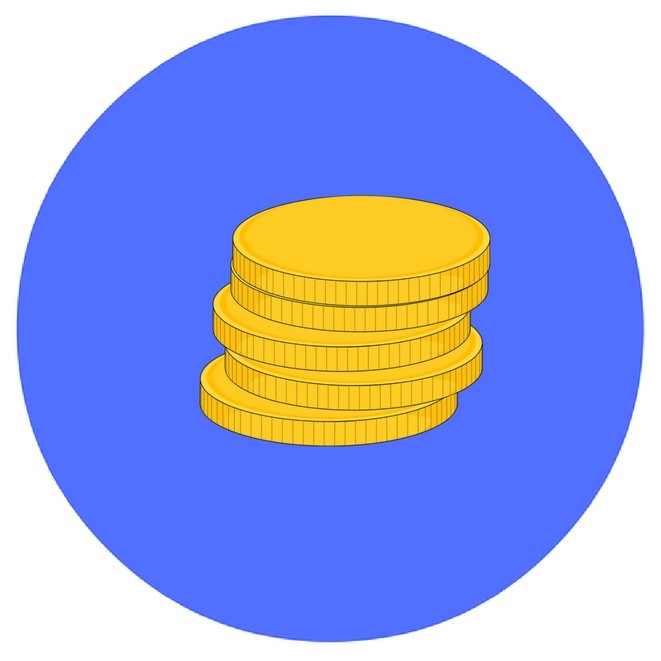 8. These are Frequently Asked Questions about MOREmins. But if you don't find your answers in FAQ, send us an email to [email protected]. We are here to help you from Monday to Sunday!