Use Your Phone Abroad Without Roaming Charges For Calls And Texts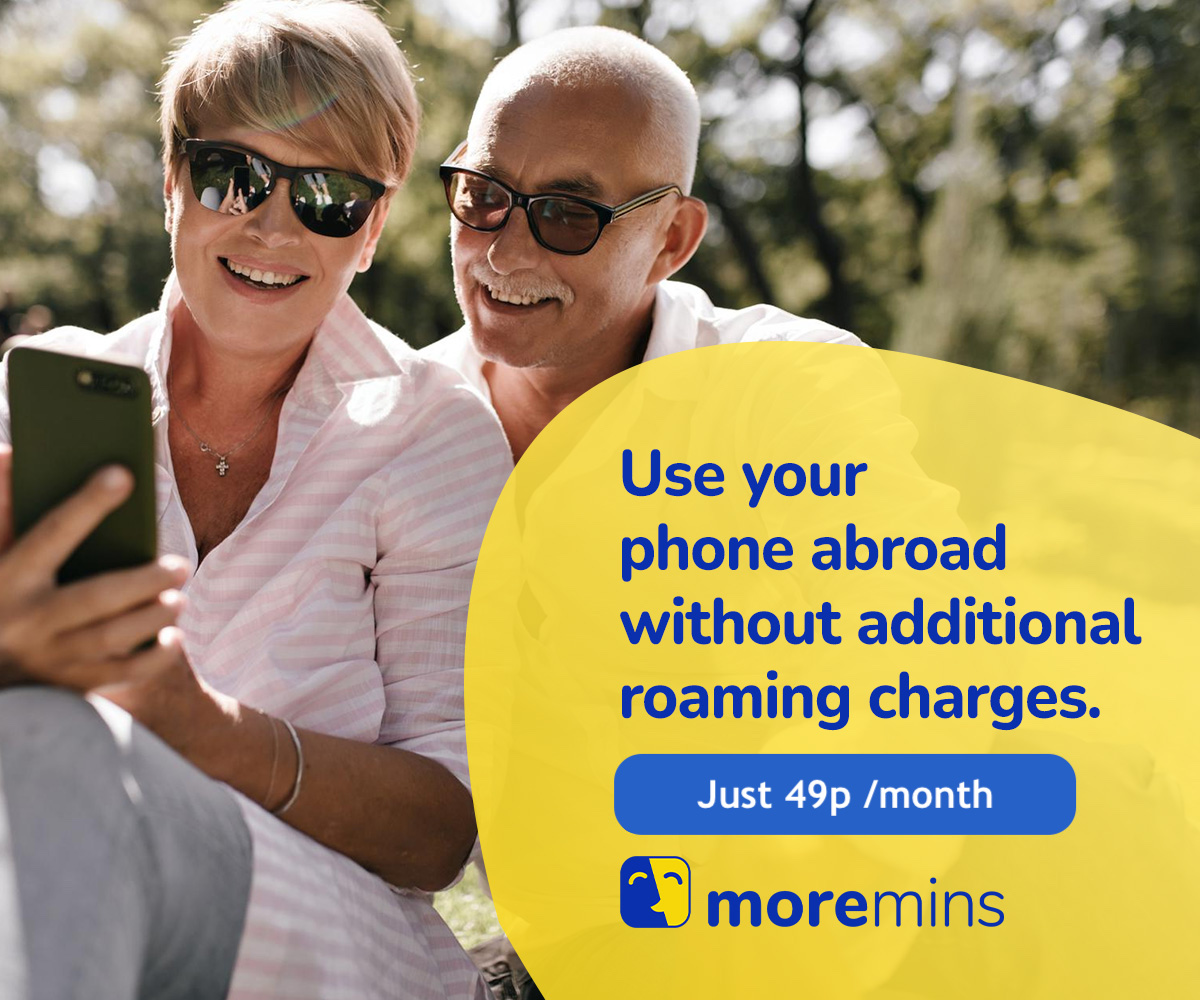 Using your UK phone number overseas can be expensive. If you travel or live in the United States, Canada, Ireland, India, Spain, France, etc., you can avoid roaming charges for calls and texts by using MoreMins UK virtual mobile phone number.
MoreMins virtual phone number is a SIM-free phone number. It works in MoreMins app (via internet) on any smartphone. Virtual number allows using your UK phone number abroad for calls and texts without additional roaming charges. Your primary UK phone number will stay the same.
Answer incoming calls to your personal UK phone number for free. Forward calls from your current UK mobile phone number to MoreMins UK virtual phone number. You will not be charged additionally for call forwarding. Call forward should be included in your mobile operator's bundle. Calls from your personal UK phone number will go to MoreMins UK virtual phone number. Ask your mobile operator for instructions on how to set up call forwarding.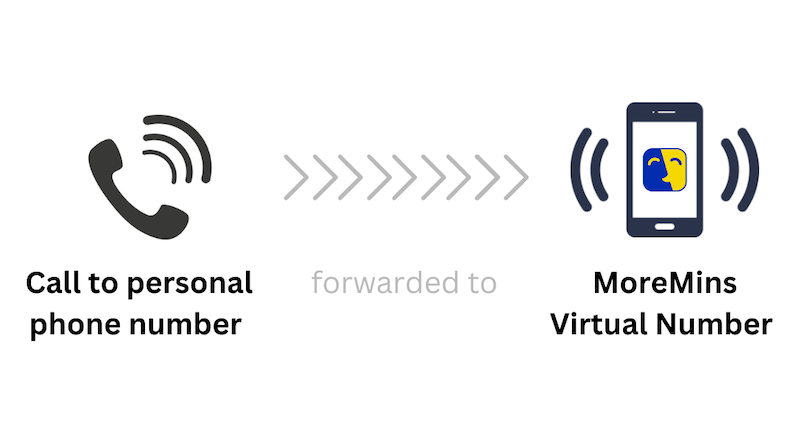 Outgoing calls showing your personal UK mobile number can be made via MoreMins app without roaming charges. Check MoreMins rates for calls to different countries. For example, calls to UK - 1 p/min, calls to USA - 1 p/min.
Send texts via MoreMins app to mobiles. Read more here.

Try MoreMins UK virtual phone number with 50% discount today or ask our customer support team for advice and help.
Get your virtual phone number on MoreMins website shop (click 'Login or Register' in the menu). Use your virtual UK phone number with MoreMins app.
How much does SIM-free number cost?
MoreMins offers the cheapest UK virtual phone number in the world!
Just
49p /month.
We
provide virtual phone numbers of 10 countries. Find the list here.
I will register in MoreMins app with the phone number of
How does it work?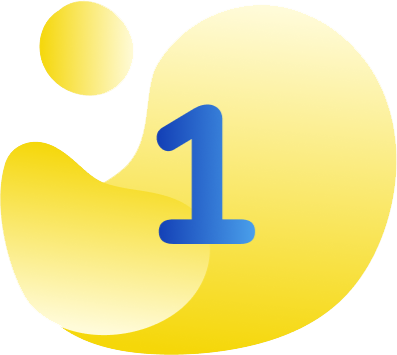 Download MoreMins app
Registration takes only 1 minute.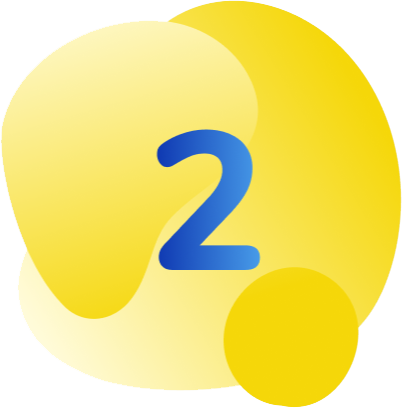 Choose virtual phone number
-50% discount will be automatically applied for your first order!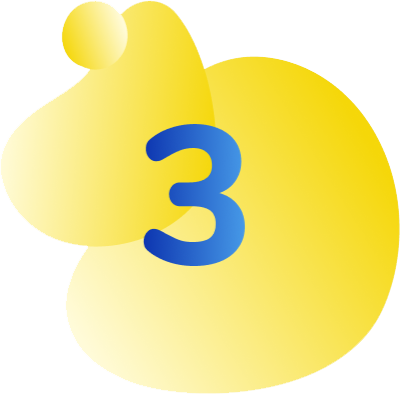 Checkout and good to go
Enjoy cheap and reliable MoreMins services!
Simple. Convenient. Cheap.
Don't want to share your private phone number? Use your extra SIM-free number for all things online and offline.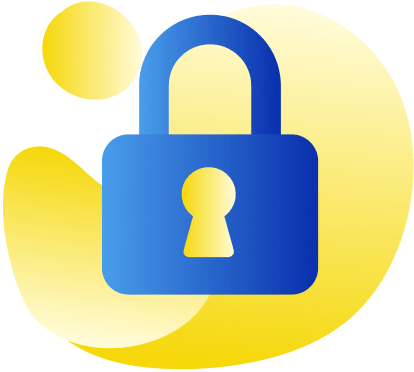 Keeps your private number safe
It's not safe to share your private number with strangers. Give your extra SIM-free number instead. Cancel it anytime.
Works without SIM card
Find your SIM-free phone number that works without a SIM card and doesn't need an extra smartphone in MoreMins app -> Account.
Does not need extra smartphone
MoreMins SIM-free virtual number is simply a more convenient way to have an extra local or a foreign number.
Unlimited active virtual phone numbers in one app
You can have TWO, THREE or even MANY active phone numbers in MoreMins app. The quantity of phone numbers is unlimited.
Incoming/outgoing calls, SMS
It doesn't matter where in the world you are, you can conveniently get and use foreign country's phone number via MoreMins app.
Looks and works as any other usual phone number
Even more interesting is the fact that all your extra phone numbers can be of different countries. Go global!
Also try our international calls and SMS for free!
Download MoreMins app.
Frequently asked questions