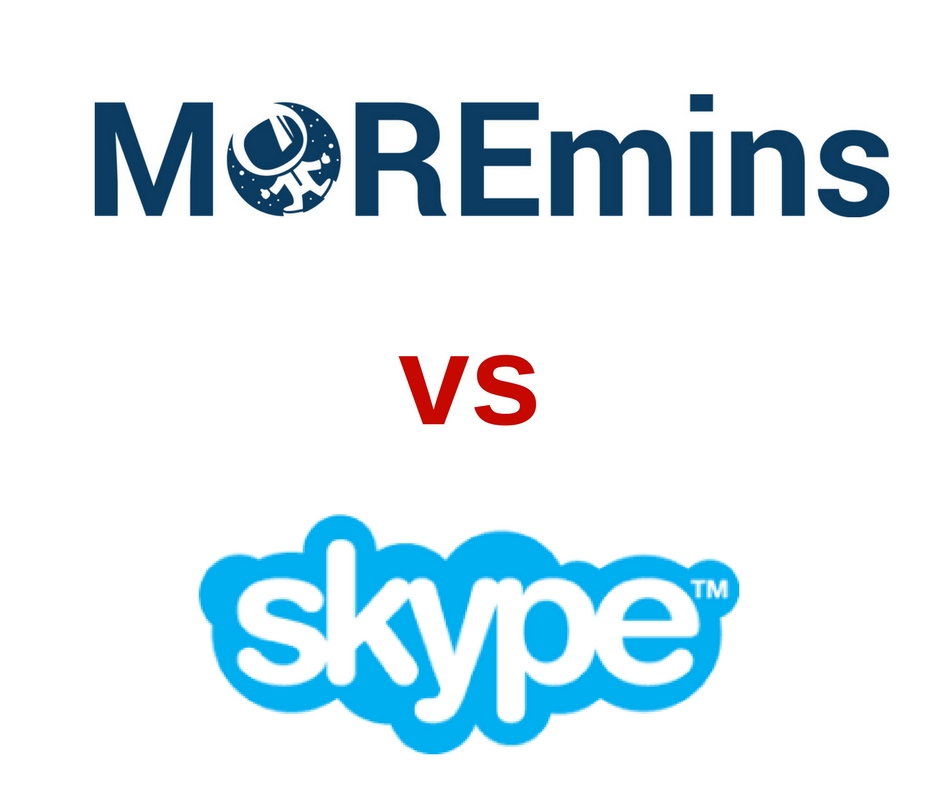 1. No internet connection needed for calling abroad with MOREmins.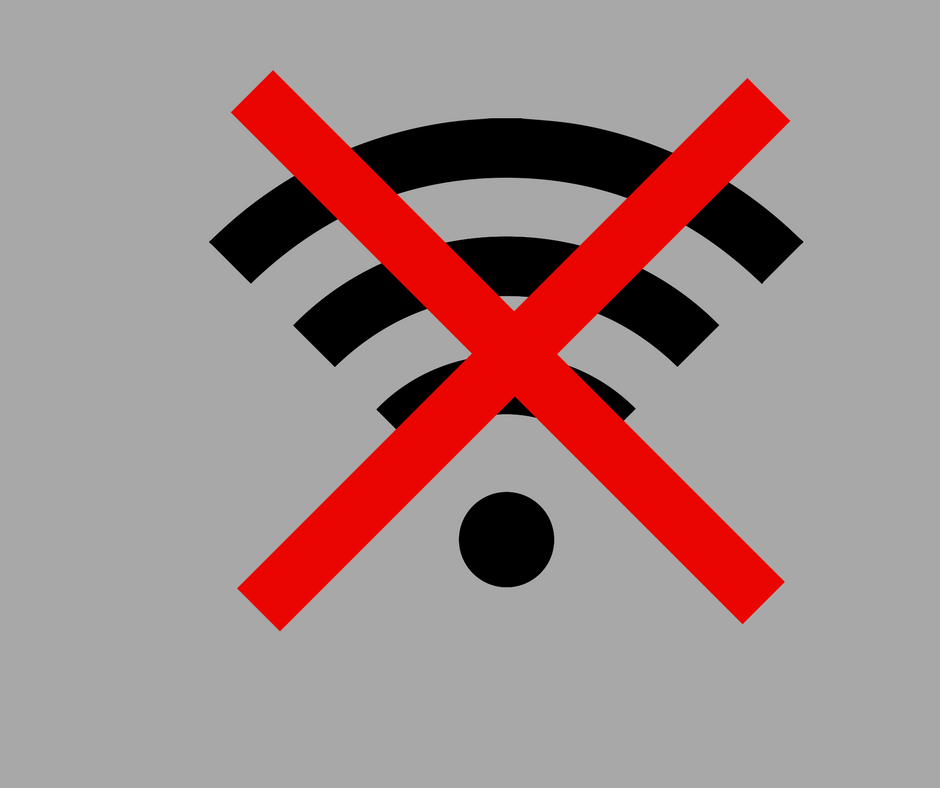 2. Walk and talk! You can make cheap international calls from anywhere anytime: while shopping, dog walking, gardening, etc.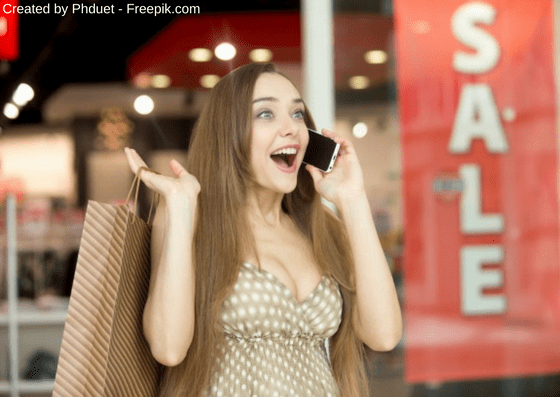 3. No app to app calling. MOREmins app is the most convenient way (but not the only one) to call abroad. The person you are calling does not need to be a MOREmins user to answer a phone call.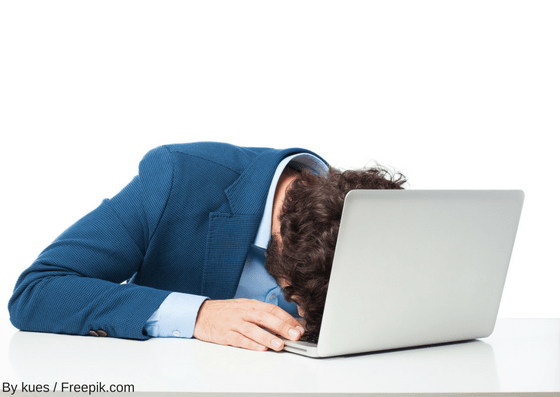 4. Call straight to landlines and mobiles.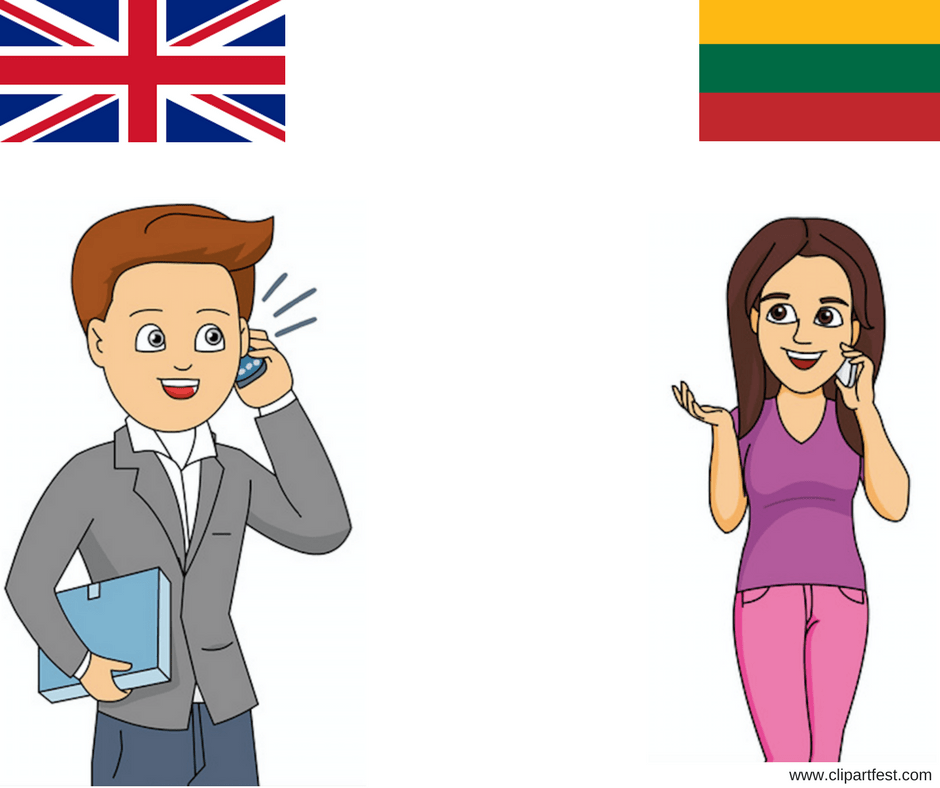 5. No waiting for mom to come online any more!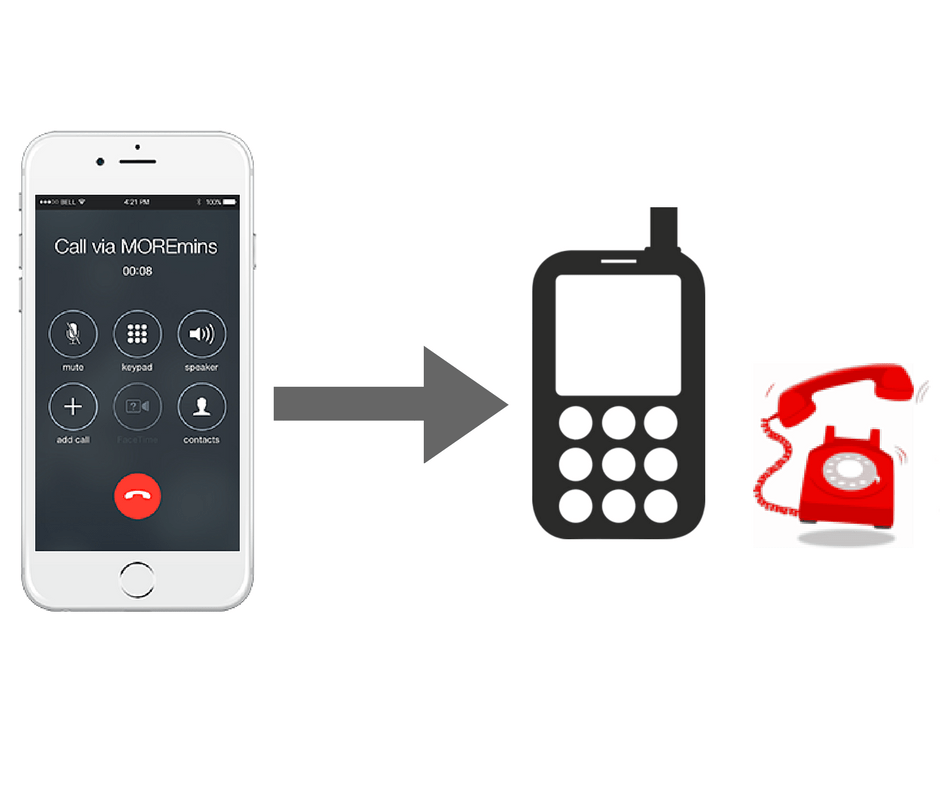 6. The sound quality is great everywhere – it is high quality mobile calls.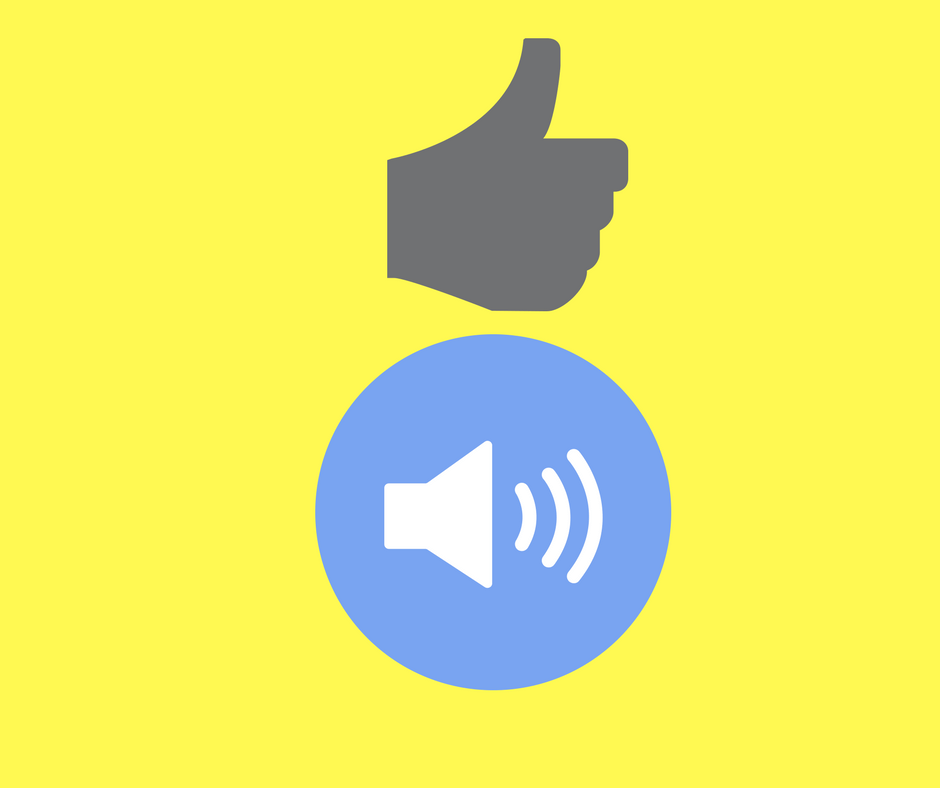 7. No need to switch your mobile network. Subscribers of all operators can use MOREmins.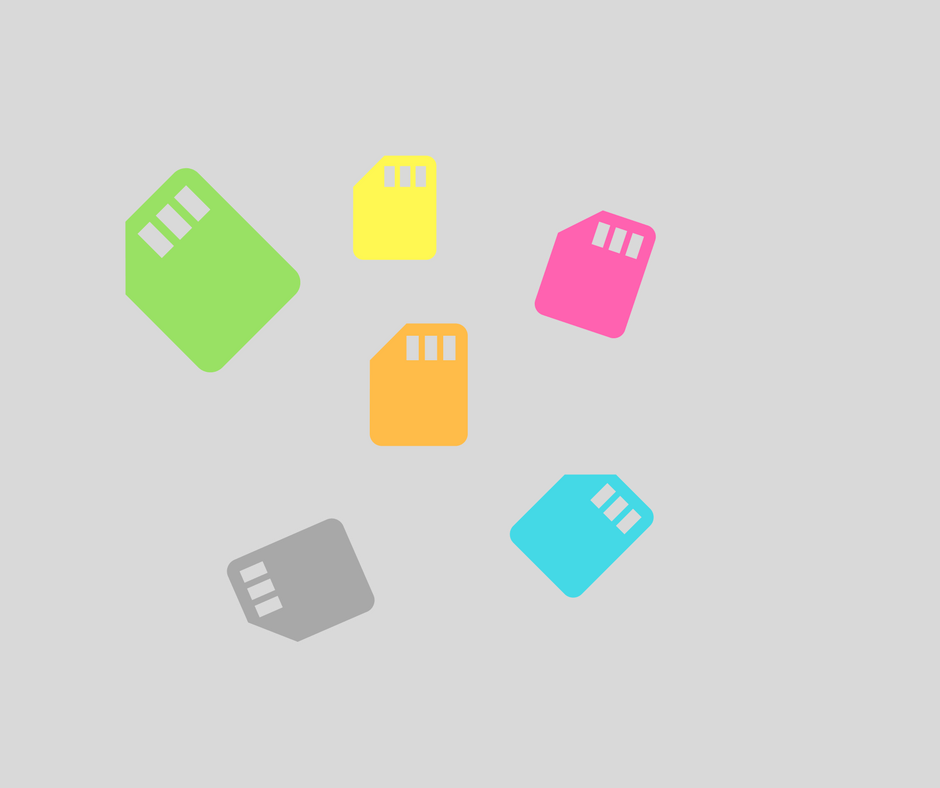 8. MOREmins service can be used with smartphones, mobile phones and landlines.
If you have a smartphone, download our cheap international calling app MOREmins for iPhones or for Androids.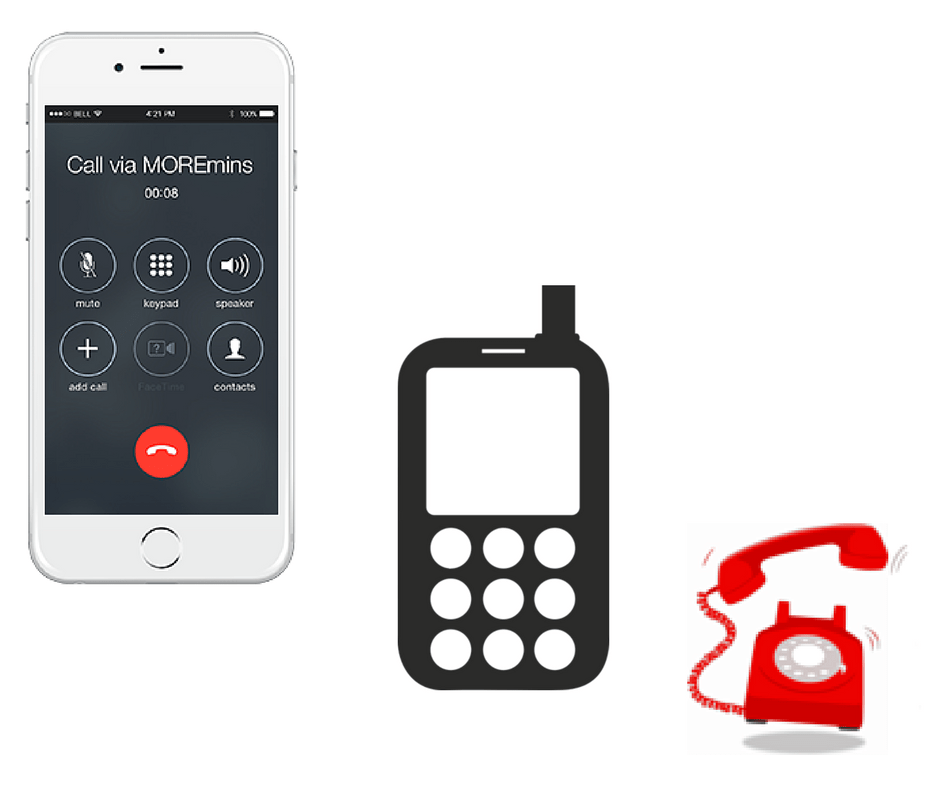 9. MOREmins offers lowest rates to many countries with the minimum top-up. Save your money!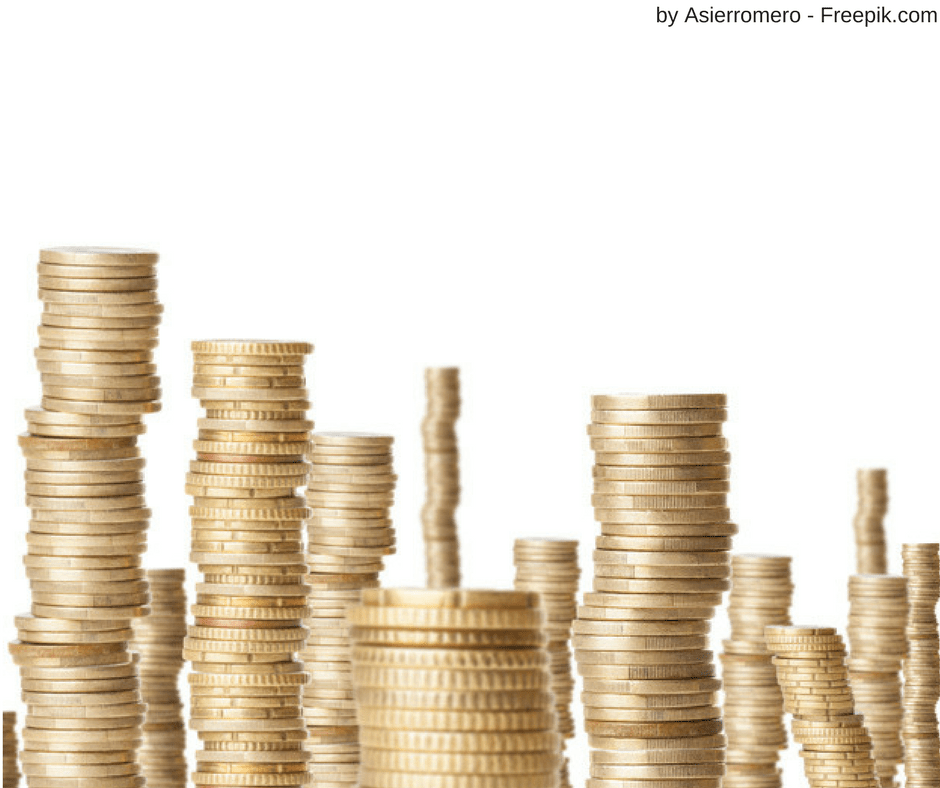 10. MOREmins does not drain your battery as it calls without internet.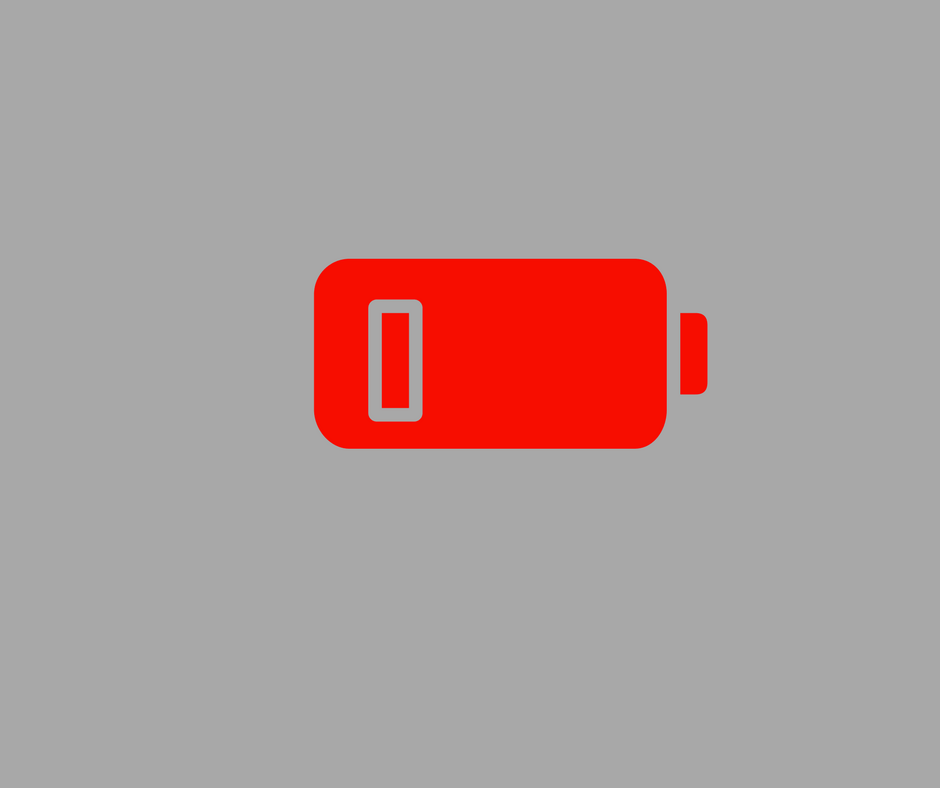 11. We convert your local minutes into cheap international ones. Top-up your MOREmins account and enjoy cheap international calls with us. Unused credit does not expire for 12 months.