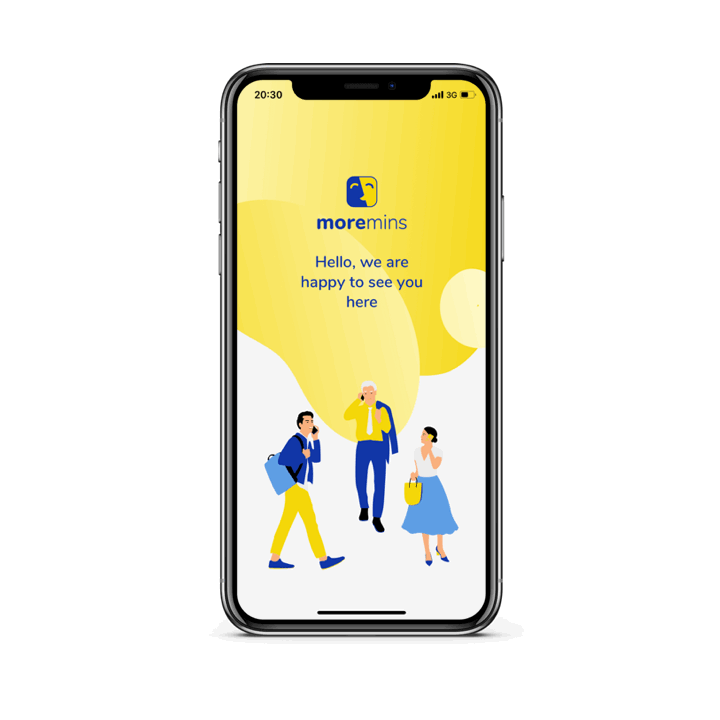 MoreMins app has been updated! From now on this is a new MoreMins icon :-)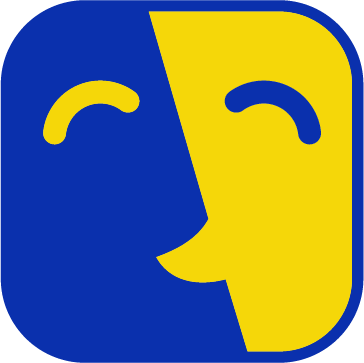 Open MoreMins app when you want to make a super cheap call to USA, Poland, Lithuania or any other country. MoreMins app calls without internet and directly to landlines and mobiles.
An updated MoreMins cheap international calling app is more convenient:
1. Call connection 10 times faster.
2. Quick top-up.
3. An easy way to get FREE CALLS to Lithuania or Poland.
4. Many more updates.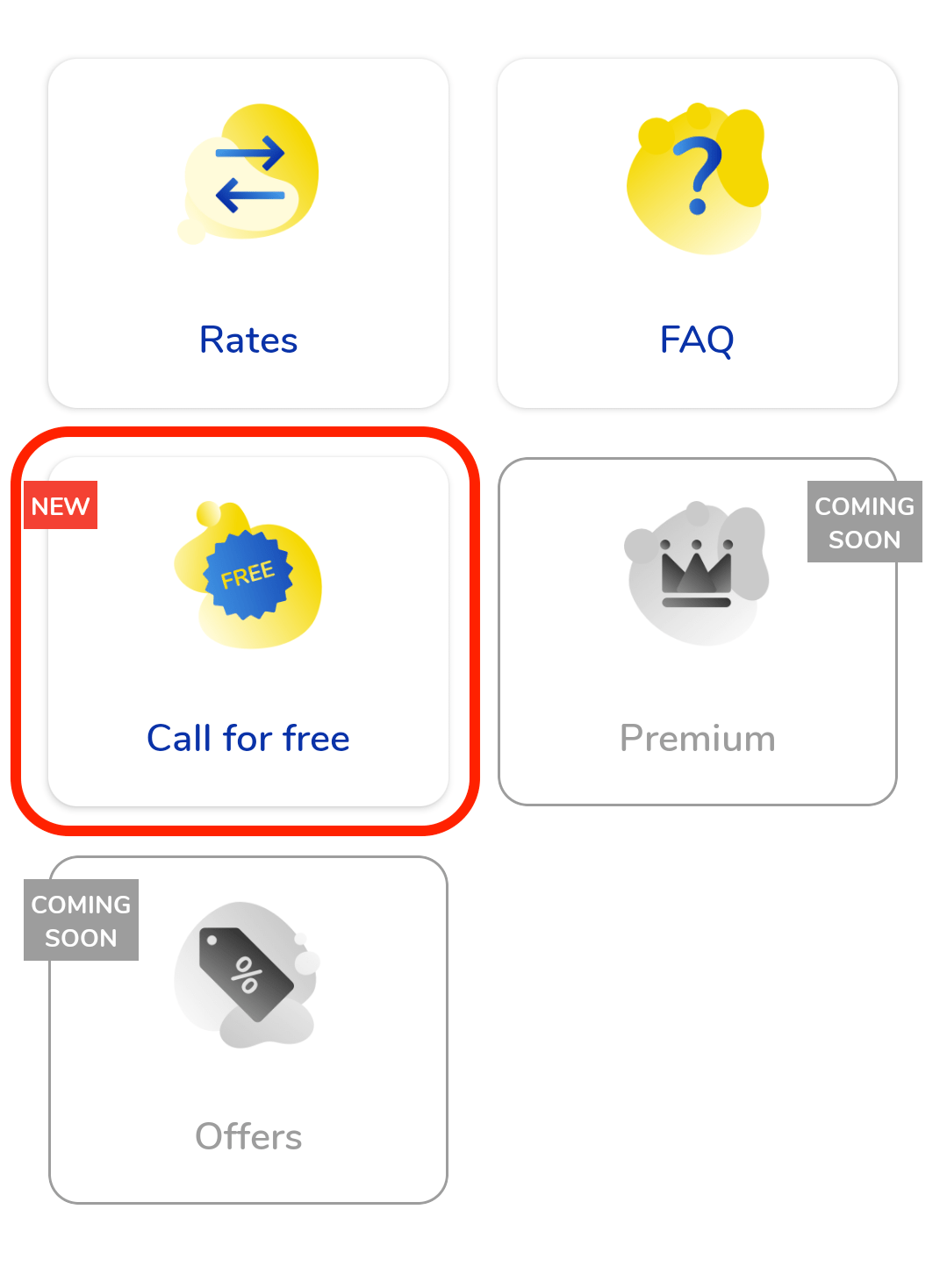 App updates are automatic. If your iOS or Android app has not been updated, click one of the downloads below.


If you cannot use MoreMins cheap international calling app for whatever reason, reinstall the app (delete, download it again and login with the same phone number).
Also contact our team 24/7. We are more than happy to answer all your questions!
Email us to [email protected].
Call us:
UK +442036951612
Ireland +35316994337
Lithuania +37065003339