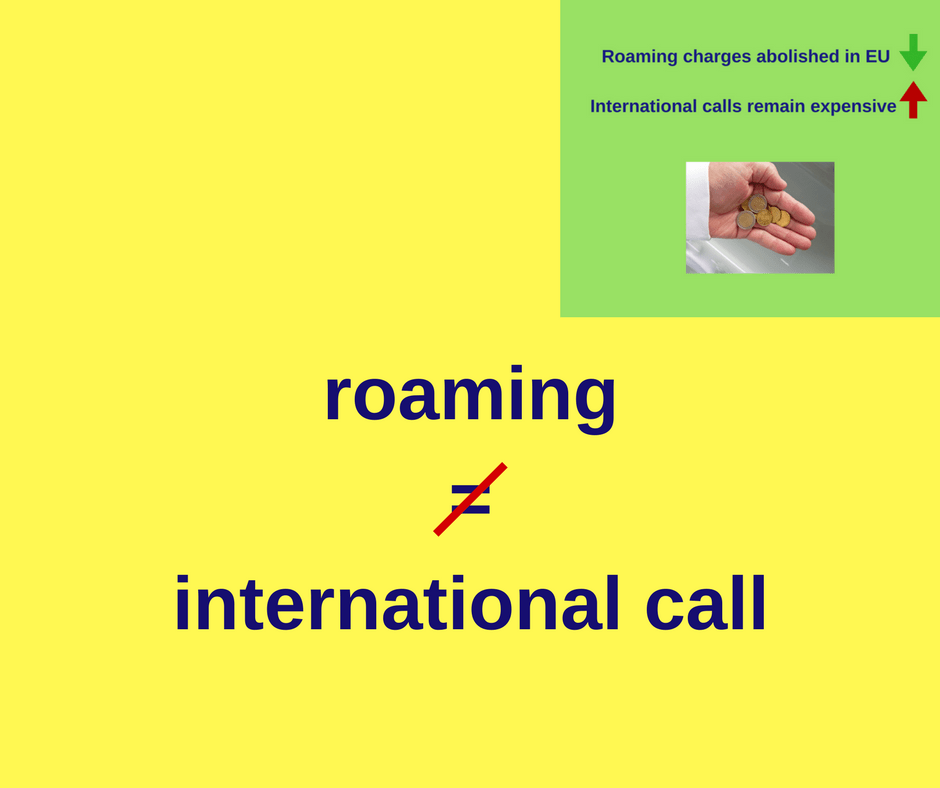 The 15th of June 2017 was a big day for travellers within Europe.
Roaming charges have been abolished completely from that day in the European Union with a slogan "Roam Like at Home".
It is a remarkable step forward, no doubt. But people should be careful not to confuse roaming with international calls to avoid sky-high bills for mobile calls.
Let us briefly remind you the difference between these two terms.
---
Roaming
Roaming is using your phone while traveling abroad.
An example of roaming: you live in the UK and subscribe to UK mobile operator. Roaming is when you make calls and receive calls while traveling abroad.
Usually this happens during holidays abroad or short business trips abroad.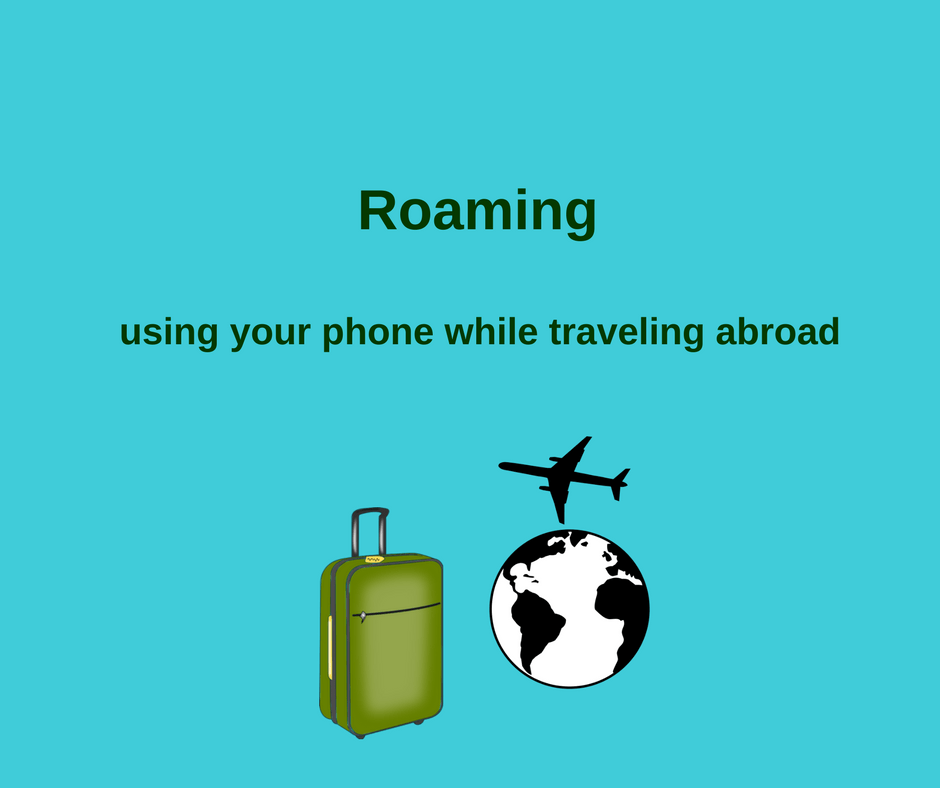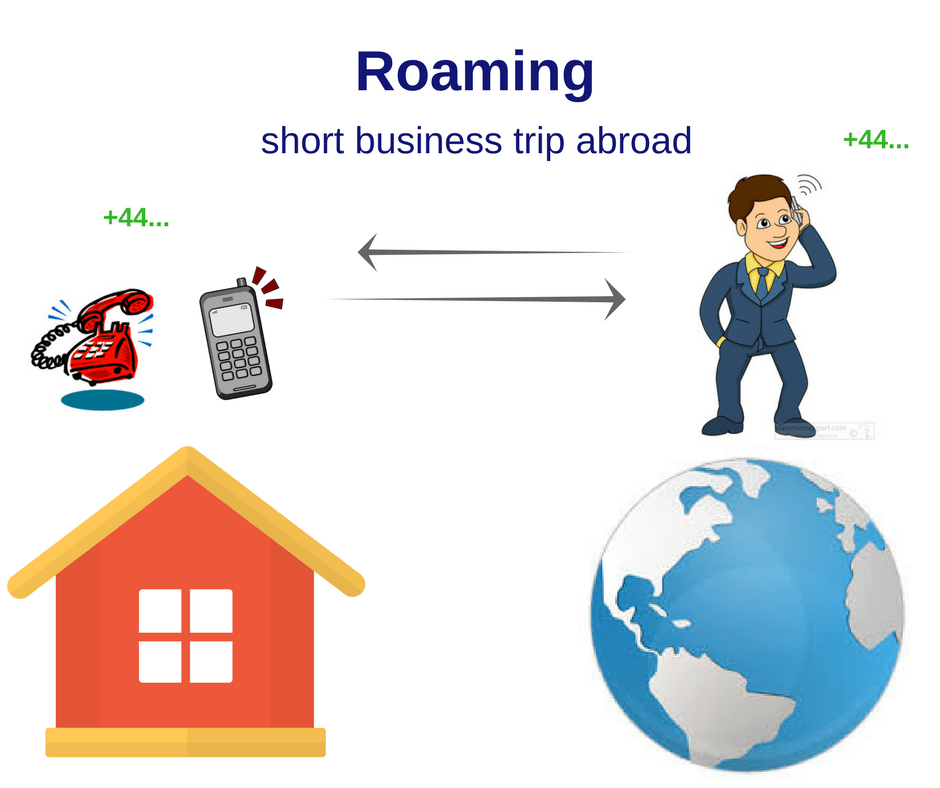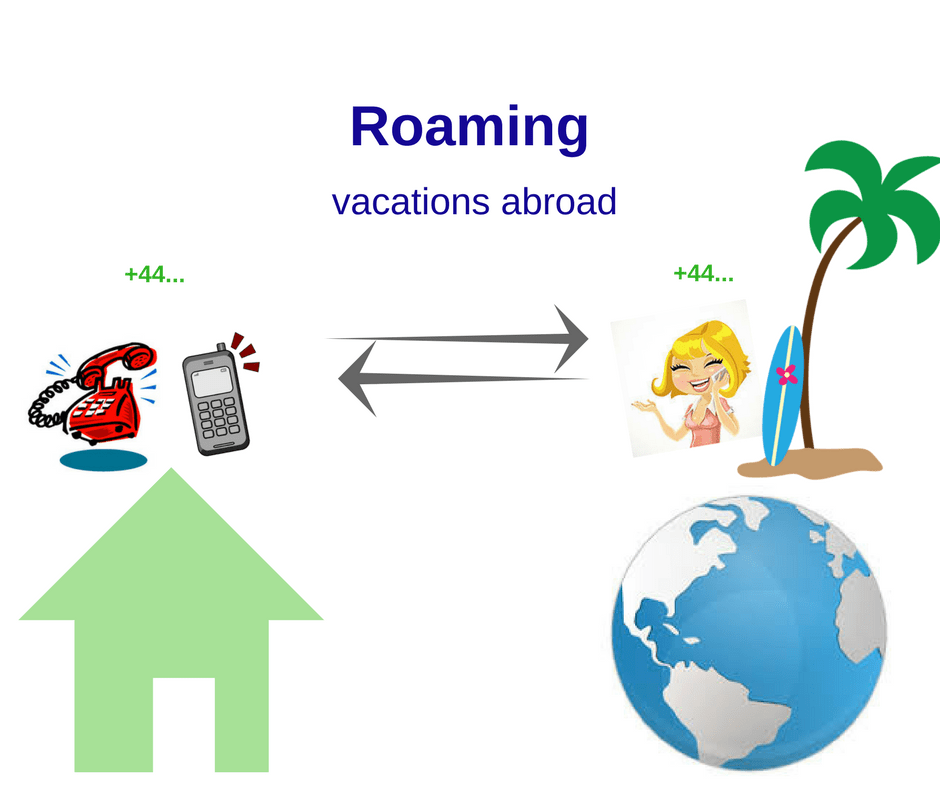 Roaming charges within the EU have been abolished.
---
International Calls
International calling is calling a foreign number from the country you live in.
An example of an international call: you live in the UK and subscribe to UK mobile operator. When you call from UK to another country (foreign number) you are making an international call.
International calling rates remain unregulated and many operators keep them high. Be careful!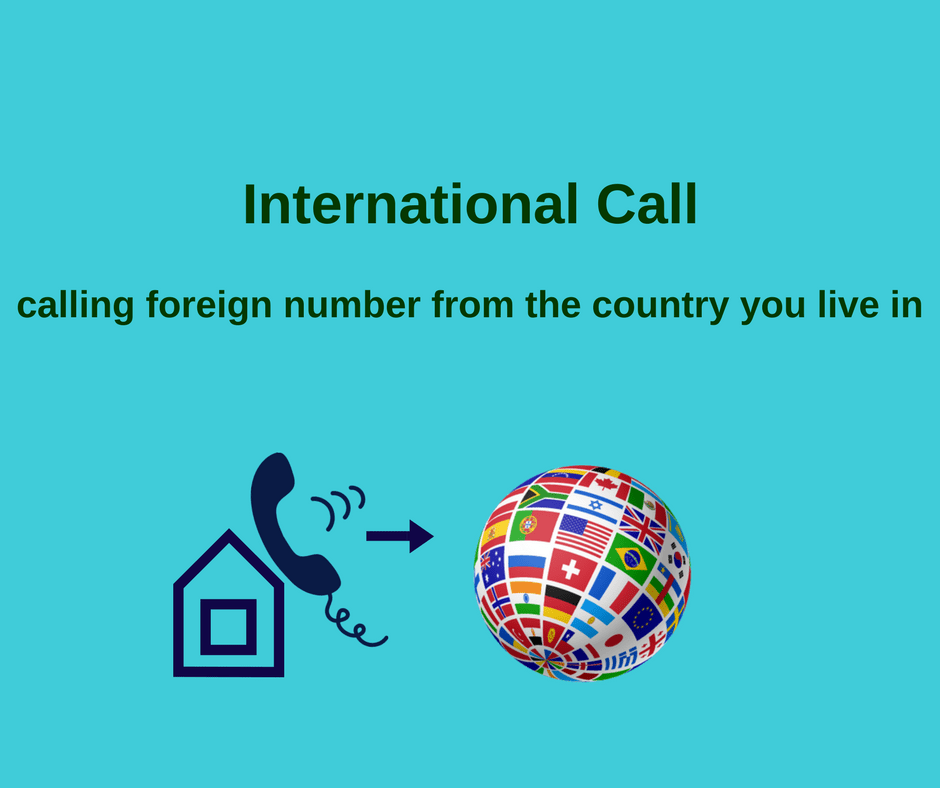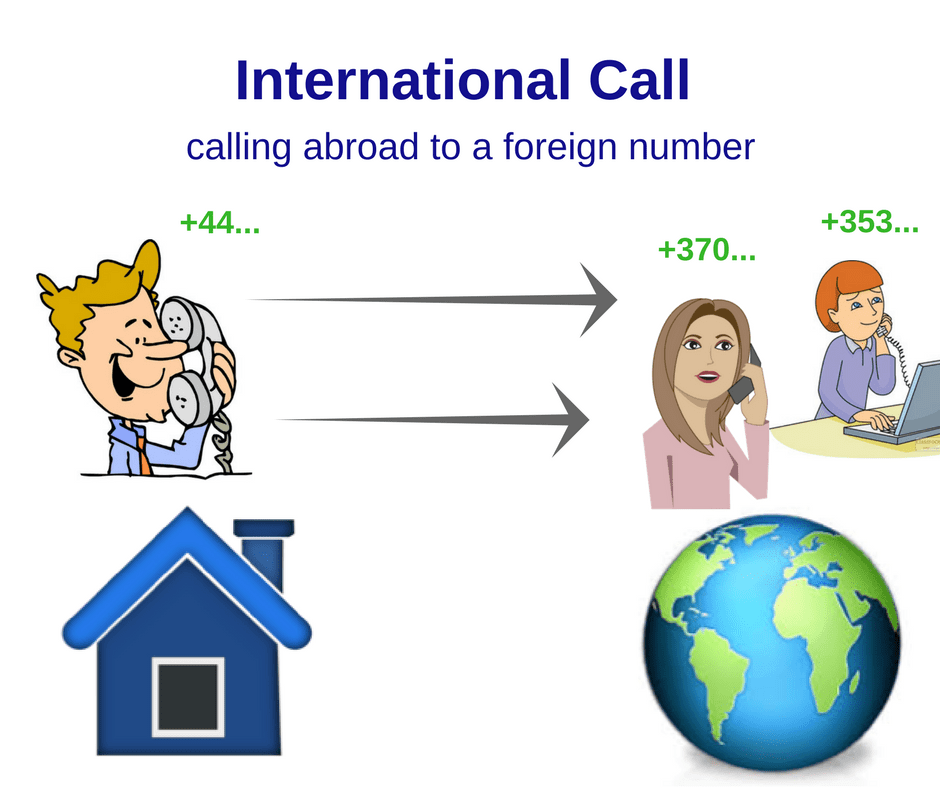 So it is worth to find a cheap international calls provider for yourself.
If your friend is traveling abroad...
Sometimes mobile users are afraid to call their friends who are traveling abroad. This type of mistake is really popular.
Example: you live in the UK and subscribe to UK mobile operator. Your friend also lives in the UK and subscribes to UK mobile operator. One day your friend goes abroad for a short vacation.
If a friend uses UK mobile phone abroad, it does not cost you more than usual to give him/her a call (because you call your home number: from UK number to UK number).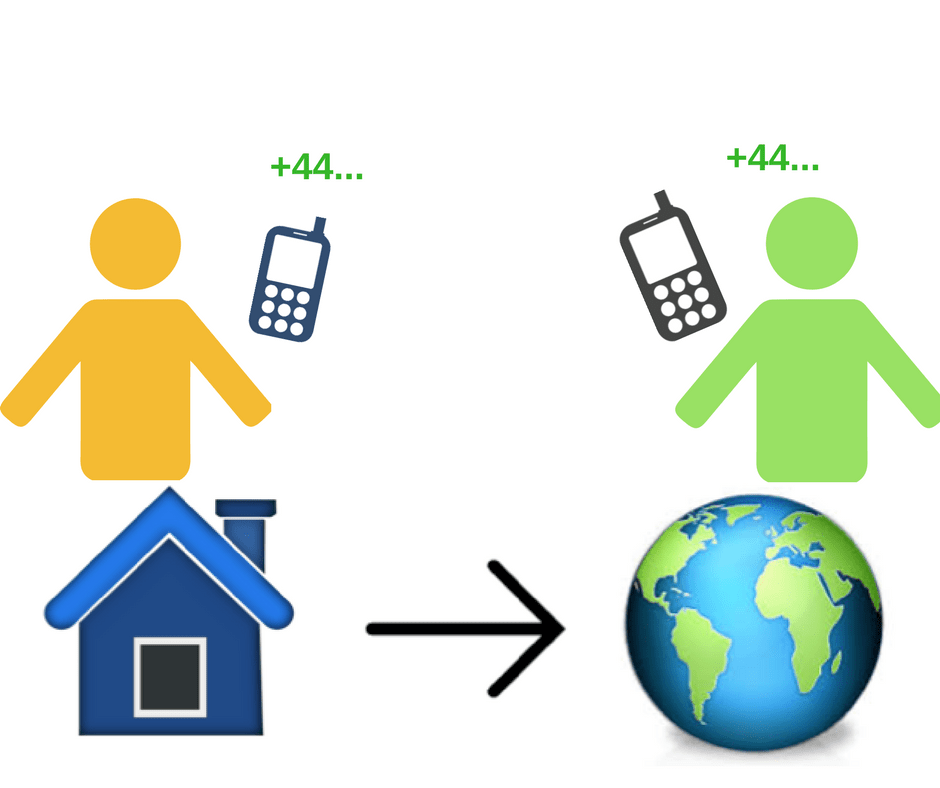 On the other hand, your friend pays for receiving your calls if he/she travels outside Europe (roaming charges).
---
Permanent roaming is not allowed
It is important to mention that "Roam Like at Home" regulation is intended for people who occasionally travel outside the country where they live or have stable links i.e. they work or study there. It's not meant to be used for permanent roaming.
It means that mobile operators are protected by fair use policy.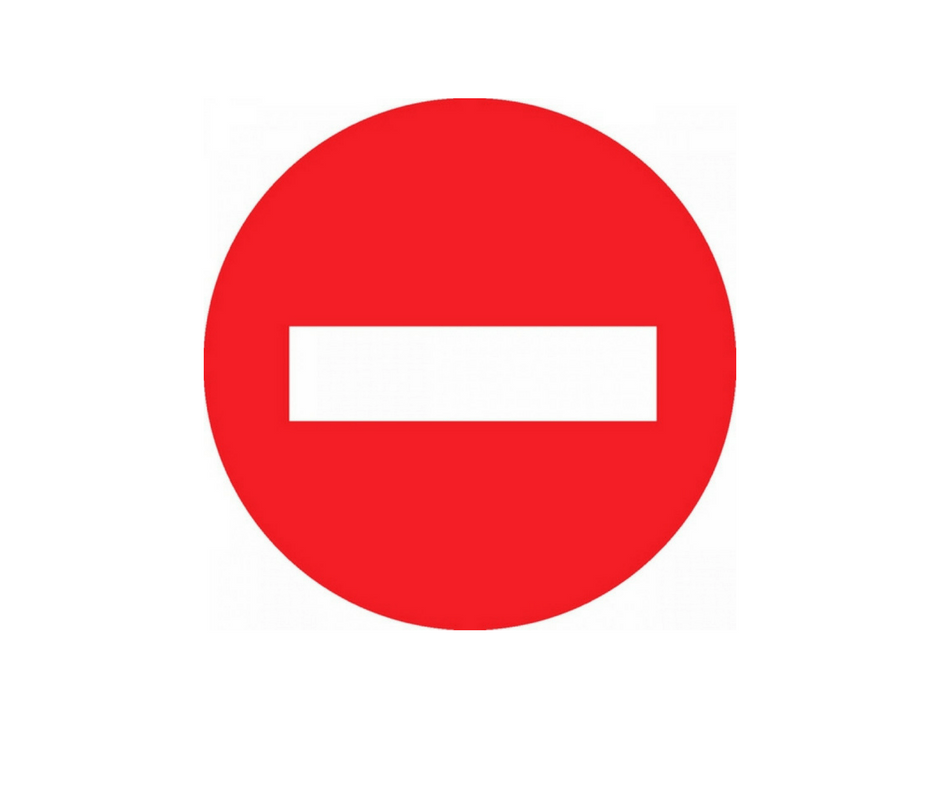 Read about it more: http://europa.eu/youreurope/citizens/consumers/telecoms-internet/mobile-roaming-costs/index_en.htm
---
Be careful in a ferry or cruise!
Also be careful if you are traveling by cruise, ferry or by plane within the EU.
If you are offshore and mobile services are provided via satellite systems, "Roam Like at Home" no longer applies and you will be charged for non-regulated roaming services (no price caps).
One minute of roaming might cost you a small fortune!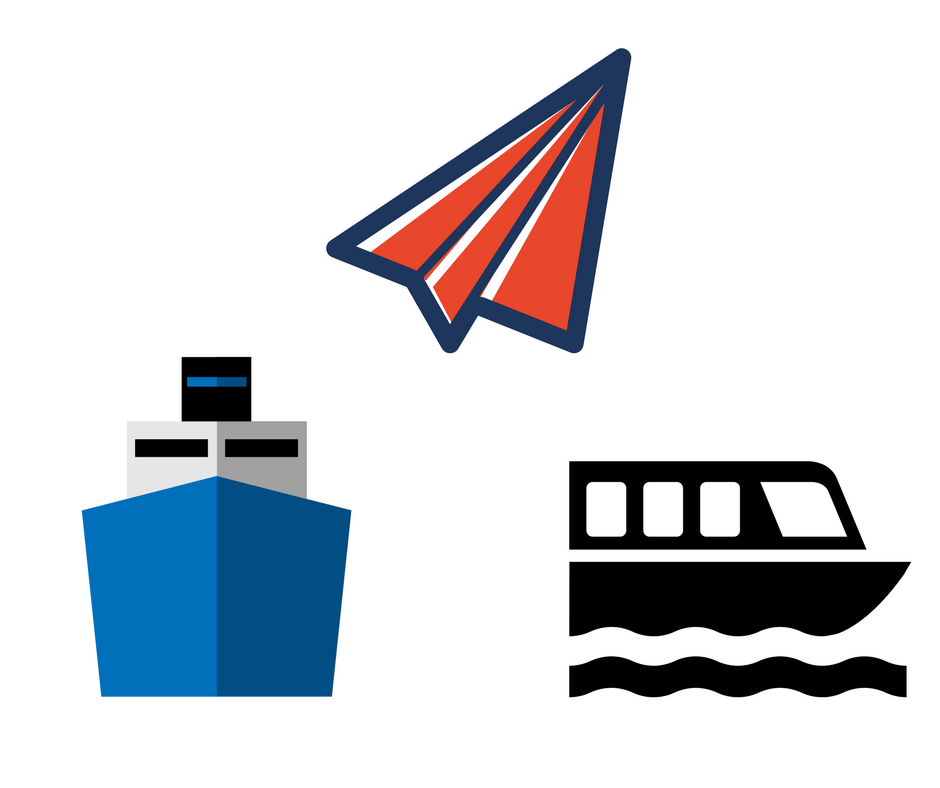 Read about it more: http://europa.eu/youreurope/citizens/consumers/telecoms-internet/mobile-roaming-costs/index_en.htm
---