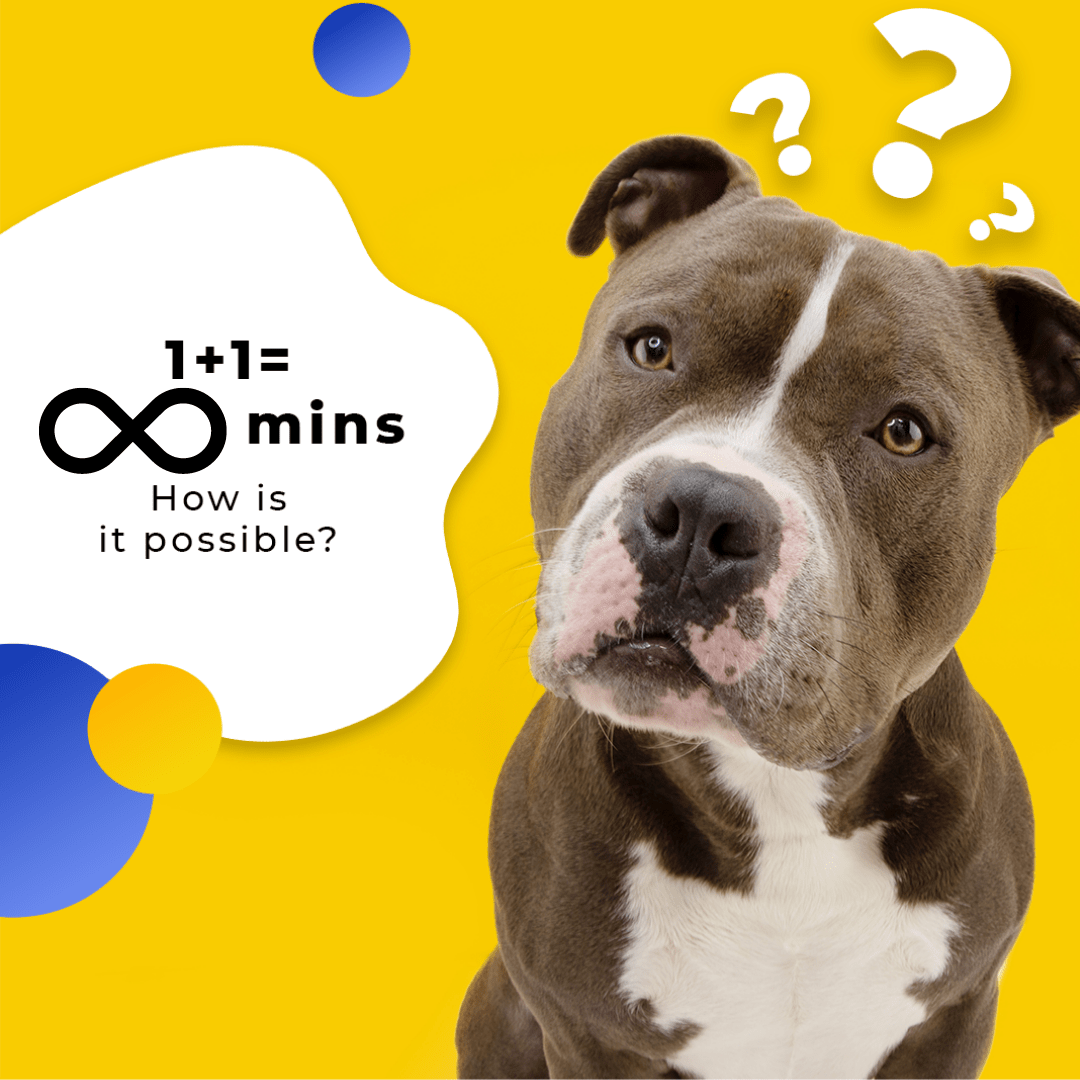 Why does MoreMins math work this way?
Because... if you share your MoreMins code with a friend, both of you will receive a monthly bundle of UNLIMITED minutes for calls to a country of your choice - Lithuania or Poland! 1 + 1 = UNLIMITED!
3 steps and enjoy your free calls!
1. OPEN MoreMins app. Go to menu section "MORE" and choose "Call for free".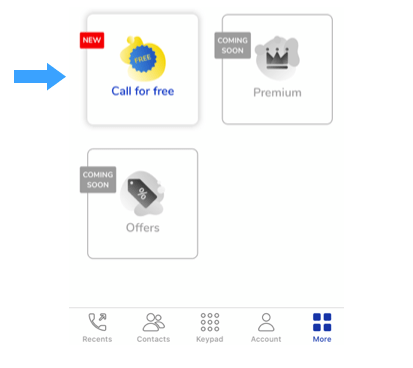 2. SHARE THE CODE with your friends and relatives who do not use MoreMins yet. The code is valid for new users only.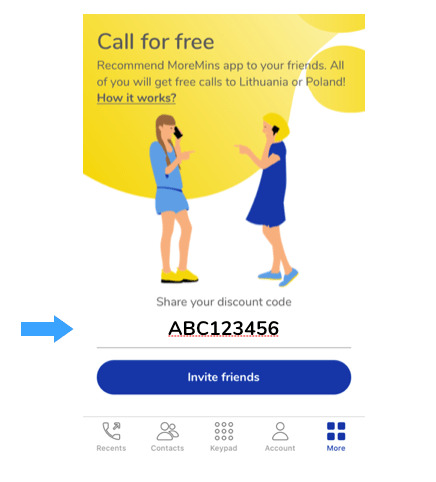 3. A NEW USER should download MoreMins app and register in it. Then he or she should go to: Account/Top-up my account/Do you have a discount code?
Enter the referral code and choose SuperCheap calling bundle below.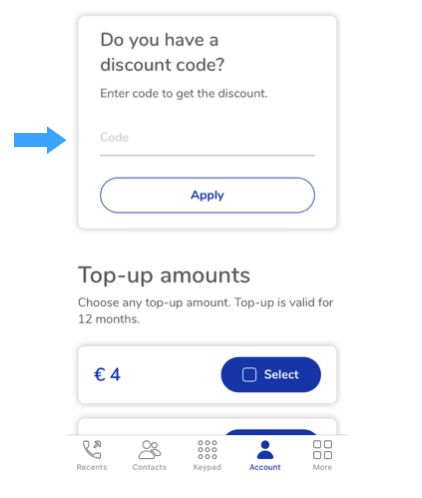 THAT'S ALL. Each of you will receive a free SuperCheap calling bundle for calls to Lithuania or Poland (unlimited mins/ 1month). Wishing you the best calls!
If you haven't downloaded MoreMins app, click one of the buttons below.


---
Find FAQ regarding MoreMins services here. At the top of the page you can choose the language and read the information in your native language.